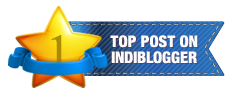 Nobody knows what is love.
They say love is this,
They say love is that.
I listen to them,
Watch them, read them.
While they say,
They act, they write.
All that I know,
Is that it is an enigma,
Which I do not know.
And which no one knows.
But which all think they know.