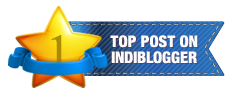 Here my selected tweets' compilation on auspicious #RathYatraPuri day continues! Catch Part I
here
.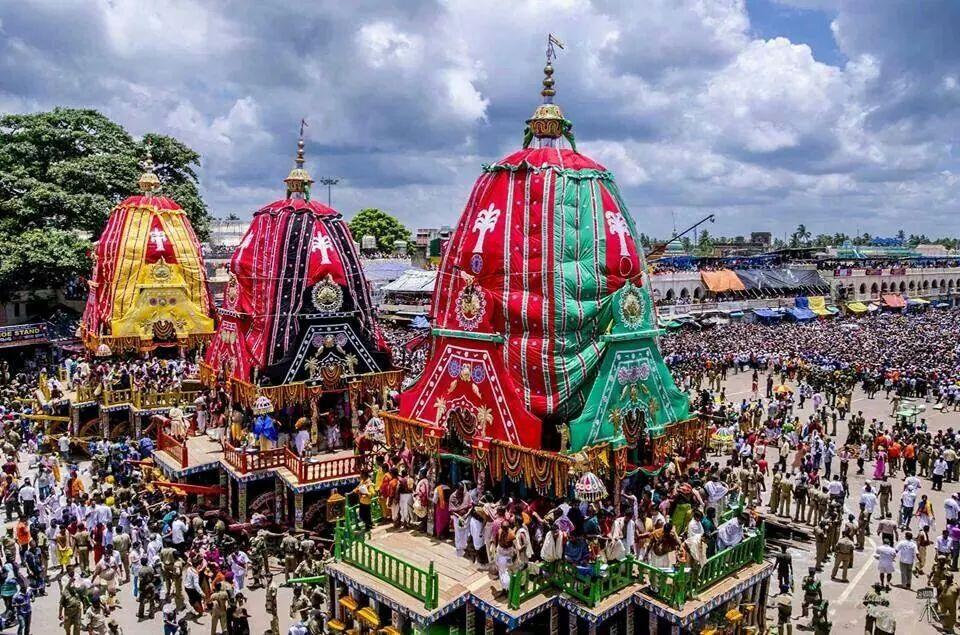 Source: @bikashindian 4m Twitter
#RathYatraPuri Lord wid siblings will hv yummy Pithas at His Aunt's place!He'll b pampered n showered wid love n affectn! He's so like us!:)
#
RathYatraPuri
Lord Jagannath is keenly watching the World wid his large round eyes..sinners will nvr go unpunished..His justice is Ultimate
#
RathYatraPuri
Car Festival,Chariot Festival or Rath Yatra is nw celebrated almost in every country of d wrld!True Globalised Lord is He!:D
#
RathYatraPuri
The Lord always trends worldwide-in every bhakt's heart!Now He trends Online too in India!
#
RathYatraPuri
Pahandi-means the Lord & his siblings will b brought atop the chariots! :D Waiting fr d spectacle! watch @
DDNational
2 see!
#
RathYatraPuri
Lord Jagannath makes dreams com true of his bhakts..He has tremendous powers 4 He rules the World..Jay Jagannath! :D
#
RathYatraPuri
Patita Pabana Bana aau ketey belaku... Waiting fr U Lord to be seated like King on Ur magnificent Chariot
#
Nandighosha
! :)
#
RathYatraPuri
Puri Gajapati (King) Dibyasingh Deb will b sweepin Lord's chariot wid golden broom-ChheraPahanra!King of Men will serve Lord!
#
RathYatraPuri
Chariot-makers have toiled for over a fortnight to mk these ravishing Raths or Chariots!Their lives r blessed indeed!:)
#
RathYatraPuri
Human-like Lord who has bath on
#
SnanaPurnima
,gets fever,recovers by herbal medicine,then goes out 2 celebrate wid siblings!
Devasis Sarangi wrote:
I was unhappy that I was not able 2see The Lord Jagannath physically #RathYatraPuri . But posibly I was chosen 2 serve 2 help trend him here
My reply:
& guess wat?!There's a sea of humanity here too making Lord trend! :D #RathYatraPuri