Dear
Troopers into the Well of the House
,
If you think you will quench the thirst of your eternal demands by trooping into the 'Well', let me tell you that you are doing the greatest disservice to our great Nation.
You are putting crores and crores of hard-earning taxpayers' money deep into a dry well each time sessions are adjourned. Just like so many poor 3-and-above year old children have been falling into dry borewell open holes and die gruesome deaths, tax monies with life of their own to feed and care for millions, die immediate deaths due to your parochial behaviour.
There are so many Parliamentary devices for you to raise your demands and issues- short duration discussion, zero hour, calling attention motion, half-an-hour discussion, adjournment motion, censure motion and so on. Why don't you use them?
Do you realise that your hyper-regionalism converts to anti-nationalism when you thus disrupt entire sessions? What for have crores elected you- so that you make a
tamasha
, a mockery of democracy, of our august Houses? You do politics of disruption in Parliament, often rig elections in your states, kill RTI activists and good people fighting for rights, blame every other group/individual for conspiracies or lies against you and then say-
"Peepool voted for us".
[Pun intended-
pool
of
pee
is how poor voters are treated..sigh]
This is brazenly shameful.
That's why my Asus Superphone will have a super-power to put a full-stop to your brazen dirty politics, at least in the Temple of Democracy. Once the session starts, my Asus phone will detect that even if a single person tries to enter the Well, then at the boundary::
a pre-setup, Asus-signal sensitive, semi-circle of bars will spring up from the ground, making a fine fence instantaneously!
So now, you-
Aspirant Troopers into the Well of the House
for your every demand- will beware of your disruptionist behaviour.
Before you even think of trooping in, iron bars will spring up and pierce your brains first and you will keep a safe distance away from the Well! You will therefore, resort to using Parliamentary methods to lodge your complaints and get your demands fulfilled. Else, you risk being thrown like a projectile towards the Floor of the House and land-
bottoms-up
! :P
This one national service due to my Asus Superphone's super-detection power will bring relief to millions of taxpayers of our Nation. Overall improvement of behaviour levels in Parliament will convert into healthier discussions.
Remember that if you do not respect the Goddess of Democracy in Her own Temple, then
'peepool'
will never forgive you. A day will come that you, drunk on the alcohol of power for years- will lie powerless and asphyxiated in the abyss of the deep 'Well'- having fallen to your own ignorance, to your own unparliamentary conduct/hooliganism.....
Even now, you have time- correct your behaviour voluntarily.
Else, Technology to the rescue!
My Asus Superphone with its super-power, will anyway make you do the needful!
Written in Public Interest,
From a deeply patriotic Indian Asus Superphone Inventor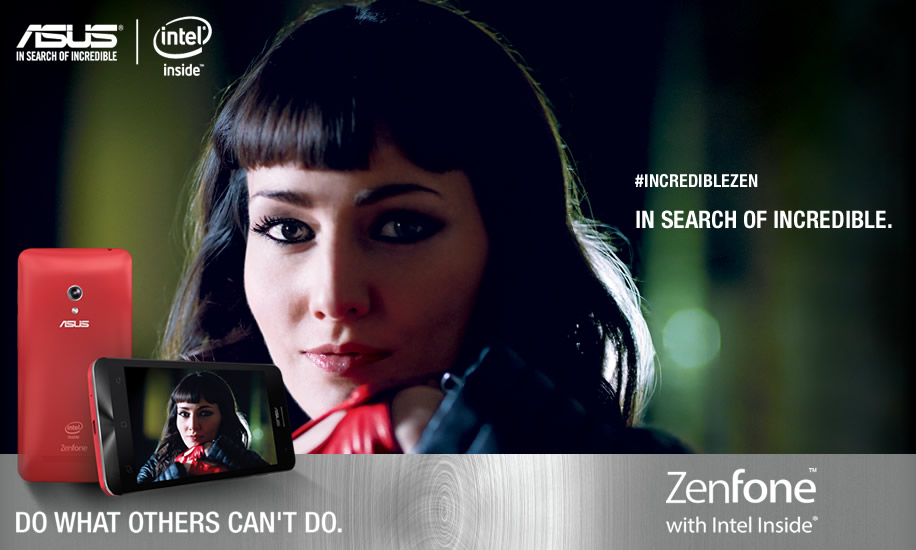 **This is my entry for
#IncredibleZen Asus Zenphone
Contest organised by Asus with
IndiBlogger
.