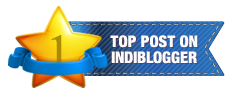 She receives love and also gives...
She is not beautiful for most,
'Coz recognising beauty is unknown to most...
They think a pretty face with luscious curves,
Is all that soothes their throbbing nerves...
Alas! Beauty is much more than that,
To be beautiful, is to be beautiful from heart.......