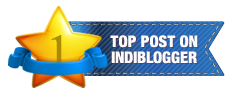 My friend and me sat fishing by the river quietly when he suddenly broke the silence by asking, "Have you ever felt like a fish out of water?"
I said, "No."
As I emerged out of the cold water shivering, I said, "Now I do".
Then with a swift powerful shove of my hand towards him I exclaimed, "It's your turn now!"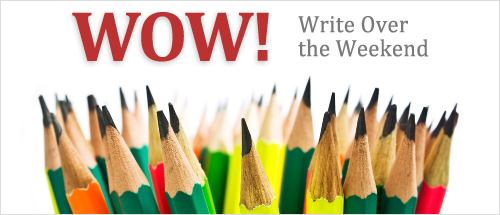 ***I'm happy to say that this post was adjudged WOW ( http://forum.blogadda.com/discussion/299/wow-friend-tales) by the BlogAdda Team!