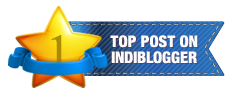 She (with beaming smile on her face): Today is
International Women's Day
! Yayyy!
He (nonchalantly): K. So?
She (small frown): Don't you know about it?! This was the day when working women around the world demanded equal pay and rights, with a huge protest led in Russia in 1917.
He (matter of factly): K.
She (elatedly and playfully): So U have to be my Santa Claus today!
He (romantically): K. Like taking U for movie 'Queen', spa and dinner huh so you'll feel like a real queen?!
She (suggestively): Not just that..today you have to promise me something....
He (bit puzzled yet curious): K. Wat?!
She (starts softly then screams): That you will from now on.. STOP SAYING K AFTER MY EVERY SENTENCE!
He (with thoroughly confused look): K....
**This post is a part of
Write Over the Weekend
, an initiative for
Indian Bloggers
by BlogAdda as well as for
Write Tribe Festival - Day 7
.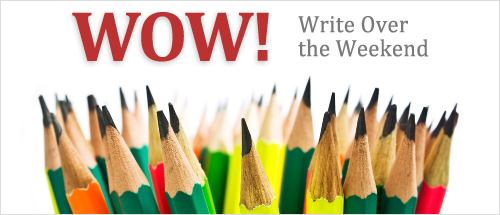 I'm glad to announce that this post has been
adjudged as WOW post by BlogAdda
! Thanks Team for this innovative prompt! :)